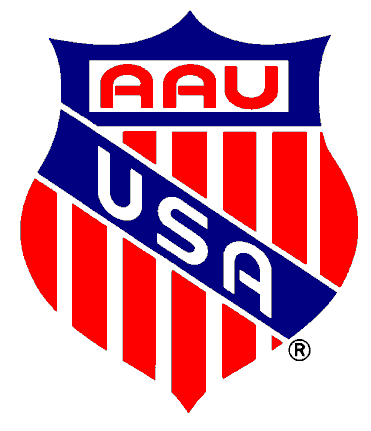 2011  New York City

Jr. Prep All-Star Game

New York City's Premier 8th Grade Showcase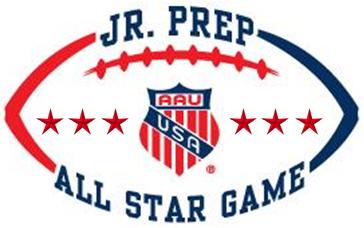 Battle of the Boroughs!

Brooklyn/Queens (East) vs Bronx Manhattan (West)

For 2011, the AAU Jr. Prep All-Star game, New York City's premier middle school football showcase, expanded its format to include a Bronx/Manhattan team. So, the best 8th Grade talent from the Bronx and Manhattan was pitted against the top middle-schoolers from Brooklyn and Queens!  Each player received an All-Star hoodie, customized All-Star game jersey, All-Star Bag and All-Star hat.

In this year's game, Brooklyn/Queens dominated the first half scoring two touchdowns and shutting out the Manhattan/Bronx side. However, in the second half, lead by some key play calling and a hurry up offense, Manhattan/Bronx scored a quick 6 points and came within a touchdown of tying the game up before the talented and deep Brooklyn/Queens team answered with a a third touchdown. Manhattan/Bronx scored a second touchdown as the game expired, to make the contest close, but just didn't have enough to overcome a slow start in the first half.

Sunday, December 18th

Erasmus Hall Field

       East:  18

       West: 12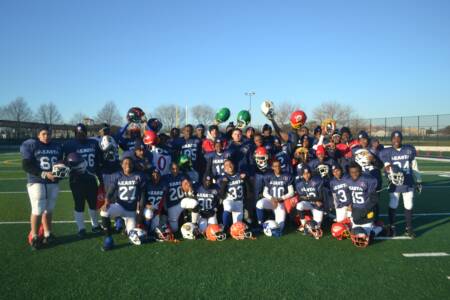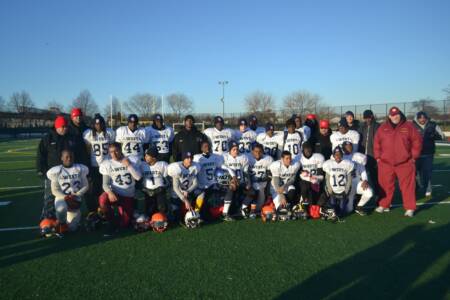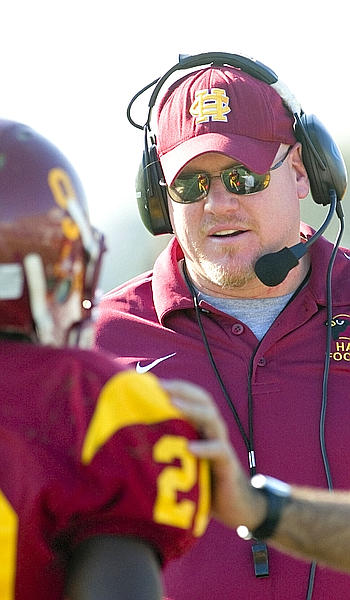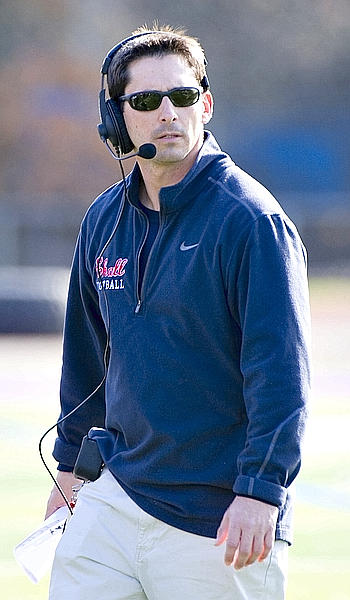 East Head Coach

Danny Landberg

(Erasmus Hall)

West Head Coach

CJ O'Neil

(Cardinal Hayes)

2011 - West All Stars

Bronx/Manhattan

2012 - East All Stars

Brooklyn/Queens

Click a Photo to See the Gallary

Coach Cambras

Xavier High School

Coach Langley

DeWitt Clinton High School

Feedback From the Coaches

THANK YOU!!: Game orgnizers would like to thank Modell's for helping out as a game sponsor, and all of the high schools that came out and helped with the game. Some of the high school staffs that participated in coaching the kids include: Xavier, Xaverian, Holy Cross, Erasmus Hall, Ft. Hamilton, Dewitt Clinton, Lincoln, Cardinal Hayes, Kennedy, Canarsie and several more! This is the premier NYC showcase for 8th grade talent!

Registration forms and other information.


Click logo to go to game video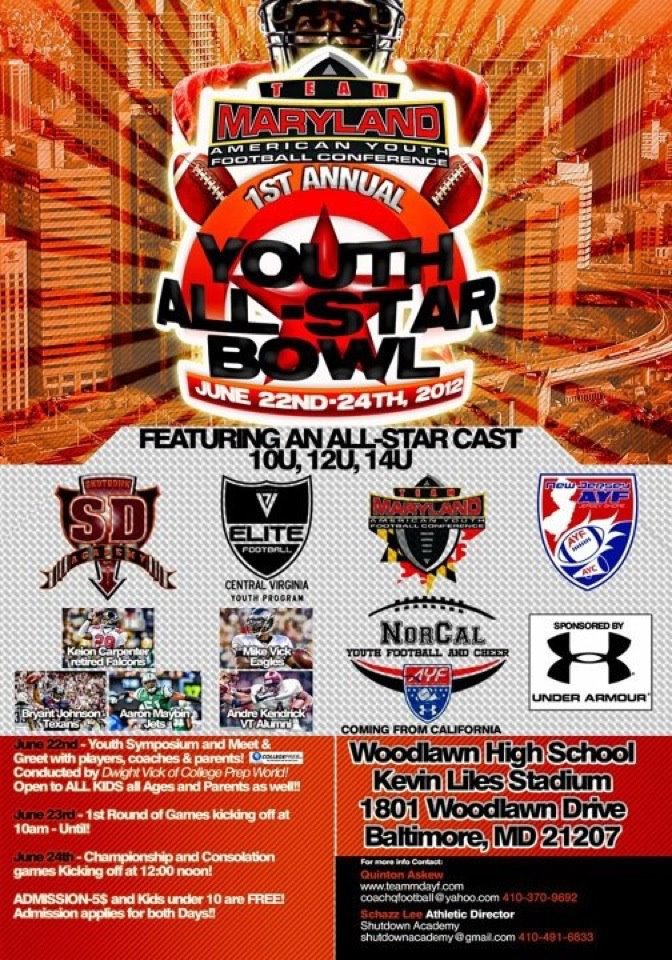 Team Maryland

First Annual

Youth All Star Tournament

A team of 10 and under and 15 and under New York City All-Stars will take on the best from New Jersey, Maryland, Central Virginia and Philadelphia in an all-star tournament! (Click the poster to visit the game page)